I'm looking forward to this weekend. I work today until 6pm then I gotta get all pretty and celebrate Tanya's 26th at Thursday TING @ The Astoria. My birthday is this Sunday but I want to take it easy this weekend. Easy on my wallet that is.



man i look tired, and this was the best picture... haha. i'm such a hag. A new shirt I purchased from Value Village this week. I also found a new steamer to vegetables (which thinking about it now I think it would of been cheaper at the dollar store)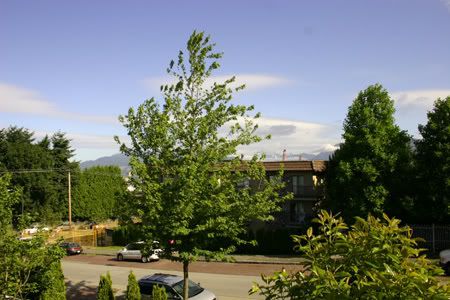 I think this is illegal ?



Pray I don't get trashed tonight.... just PRAY!