Yesterday after coming back home to change my shoes and upload the photos, I went back downtown and got more sun. I ended up burning my shoulders but thats WHOS FAULT!!? I walked down Commercial Drive to the skytrain and jumped on and was suprised to see this.





I didn't wanna totaly exploit him so these photos are from afar. He had a huge bottle of beer that spilt all everywhere. The skytrain dude picked up his beer and its hard to see but in the photos to his right he whipped out a bunch of drugs. It was crazy, the other people on the skytrain were just a talking like normal.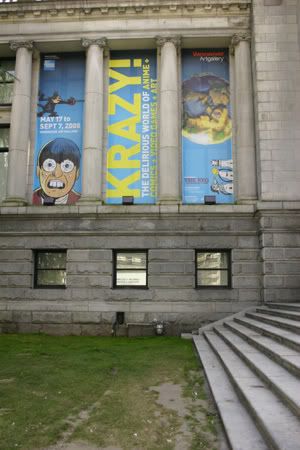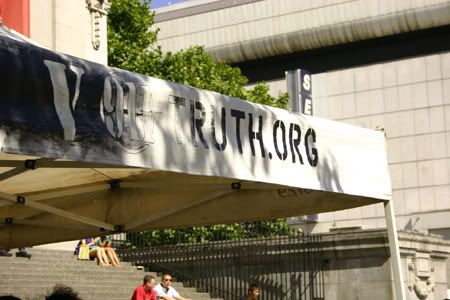 I sat at the art gallery for a tiny bit and relaxed in the sun and watched this crazy dance crew who was trying to raise money to go to Toronto to compete in some competition.

Now Or Never Crew . Com

I gave them the 5$ I got from Jared earlier.