So on the first day of summer (a few days after my last post) my sandal was still missing from Commercial Drive fest... Being hungover was the key to finding it, I hung myself over the patio railing and TA DA!!!! found it.... After retrieving my sandal we proceeded to Commercial Drive and got some breakfast (at 4pm)> It was hard to walk up and down Commercial Drive that day since each restaurant which has a television was hosting a big soccer night.. you could pass by whole restaurants and they had signs out front saying that the whole restaurant was reserved for the evening.. Crazy... Walking down the street u could hear the whole street cheer and bit their nails at the same time...

Thanks Amanda for getting my sandal.. Go Go Gadget Wine Glass!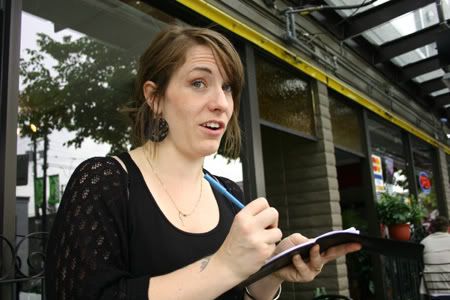 Water and Lemon? who am i?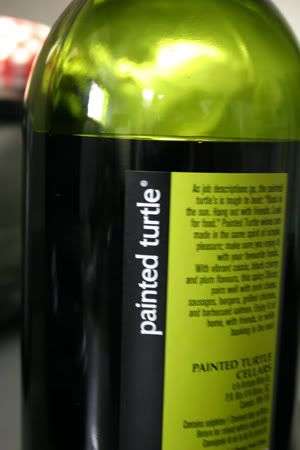 After Tanya finished her shift she came over to our place, Not too much excitement here even tho we had 2 wine bottle cracked and a wake n bake ingredients. So after she got nice and sauced she left and had an adventure of her own..