I should stretch, I should jog, I should lift weights and I should live and eat healthy. I say I should BECAUSE I'm stiff and in pain and feel like if I did those things, what I'm feeling would be minimal. This weekend Jared had gone to Reno with his family while I had a chance to spend some quality time with my friends.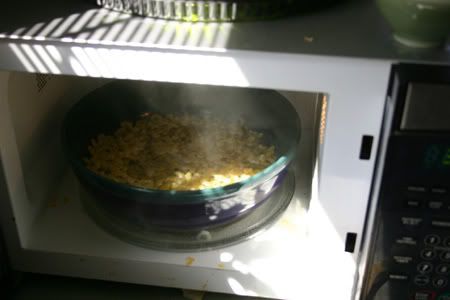 Which include Tanya and, ah shes my only good friend. Just joking I have many good friends but I think 6 out of the last 7 days we hung out. We both kept bringing it up and realized its the most we've hung out ever. She slept over passed out a couple of the nights.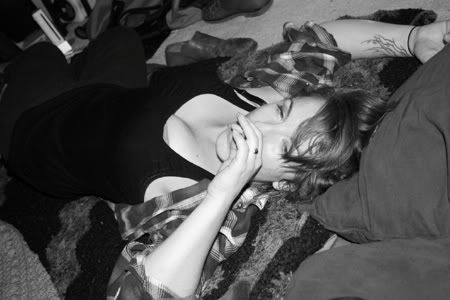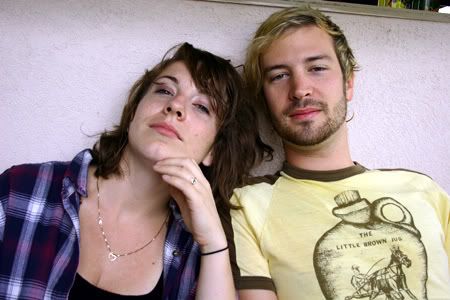 2 years ago I moved out here closer to downtown and Tanya and I knew each other but were hardly even friends but after some some tag along action when hanging out with Amanda and a bit of convincing she moved out here and its been love ever since. I wish Amanda would of moved out here and same with my friends Ashlee and Krista and a few others but they never will! Well maybe never but it feels like it.

Tanya and I also went out for breakfast to the Roundel Cafe and omg MMMmmm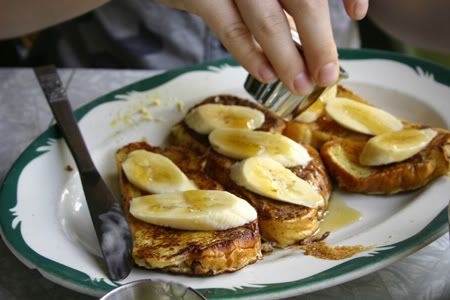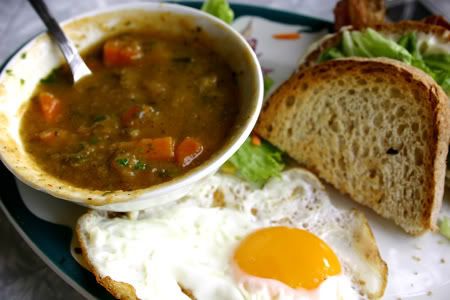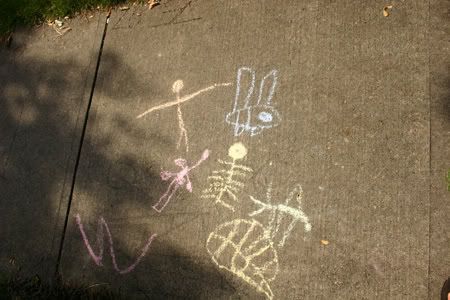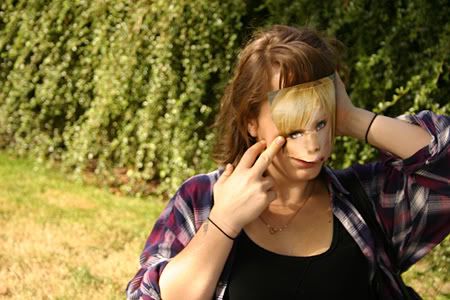 We spent time walking around and the whole weekend we kept finding random faces in her purse and my jeans from the fun shoot we did last Thursday.



Also hit up Value Village and had a Mayja successful day shopping. I'll be posting up some new outfits too.





Back to my stiffness, this weekend included a lot of partying and catching up on my social life. The last week i been busy with housework and online work so it was a weekend of celebrating and enjoying. We ended up at a Zombies VS Robots party and it was the best party I've been to in a while. Sweet music and a lot of dancing and hot bitches.. check out http://shahdjs.com for their next party.




The weekend is kinda all mushed into one day from what I remember and it went by wayyyyyyyyyyyyy to fast.