Thats the motto of Value Village. This afternoon I went over to Value Village and was thrilled when I hunted out this knit. I also found 2 huge bags of zippers for .99!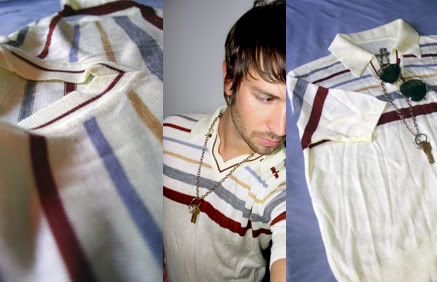 Yeah its summer but some advice would be to look In the fall/winter sections during summer because more people are seasonal hunters. Besides me, who is grabbing all the incoming hot jackets, knits & sweaters in the summer right? Just because there is a mens and womans sections doesn't mean everyone knows where things go. You need to go often and you need to search and search.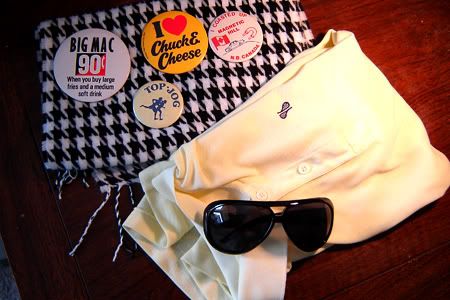 Above is an image I took from my old old blogazine. So here are some things I've found a few months ago.