So I do this all the time and i'm super healthy right? ............ I went Rice Lake once a few years ago and the whole time I kept thinking how I couldn't wait to come back. Amanda and I had a day off on Friday so this was the perfect opportunity. A, I wouldn't be all lazy and hungover and B, well there is no B. So she stayed the previous night and we tried to watch Ghost Rider but it was just all cheese. Like, stank nasty cheese. Yeah I took many pictures.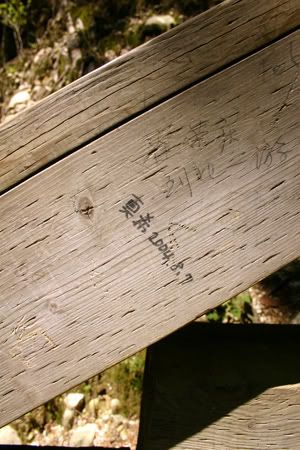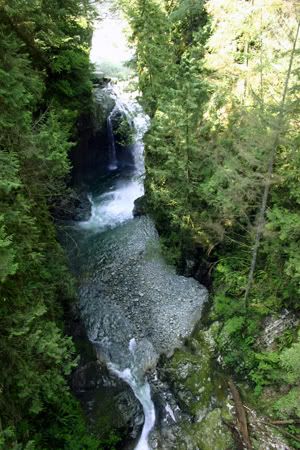 It was so beautiful. It felt so good to be there in those surroundings. It was only a 15 min drive from my place. I love how here in Vancouver you can drive 15 min from the city and be in a exquisite mountain range or walk 5 minuets to the beautiful ocean. Rice Lake is located at Seymour Demonstration Forest in North Vancouver.
To get there from Vancouver
drive across Second Narrows Bridge on Hwy 1, get off at exit 22. Follow Lillooet Road after the exit as it climbs up the hill. At the end of Lillooet Road, you will reach a gravel road. Continue driving on the gravel road until you reach the entrance of Seymour Demonstration Forest. Park your car in the parking lot, and follow the trail signs to Rice Lake. The walk from the car to the lake is approximately ten minutes. Please note the designated park hours as gate will be closed after these hours. Signs point in the directing of the Falls and the suspension bridge. YOU SHOULD GO!